"…they have been nothing but supporting, caring, kind, and bend over backwards for all the things I needed, required. They also give me first rate information on how to prepare, how to execute and how to ensure that the information I wanted got out to my client…"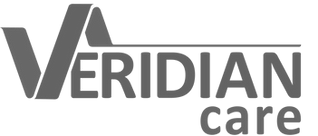 Ally Murphy
CEO/Founder of Veridian Care
Metamosaic team is a breeze to work with. It is Professionalism meet Creativity. Outcome? High quality results. You've got to use it to see it. I strongly recommend Metamosaic for any marketing strategies and media production.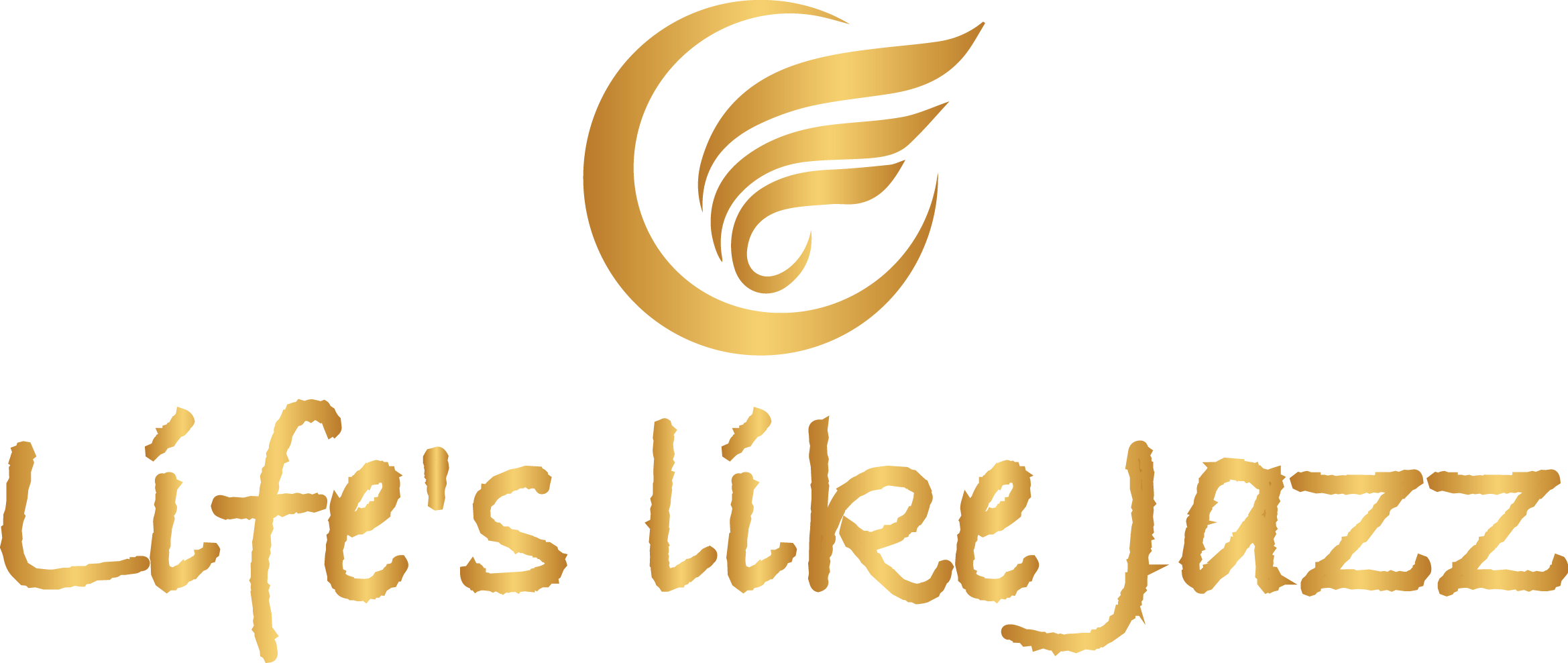 Shannon Chin
CEO of Life's Like Jazz and Fit Minds Australia,
Author of Demystifying Dementia


they are super proficient, organised and has a great attention to details ....have a wonderful ability to capture the essence of our organisation and to share our cause and passion in a meaningful way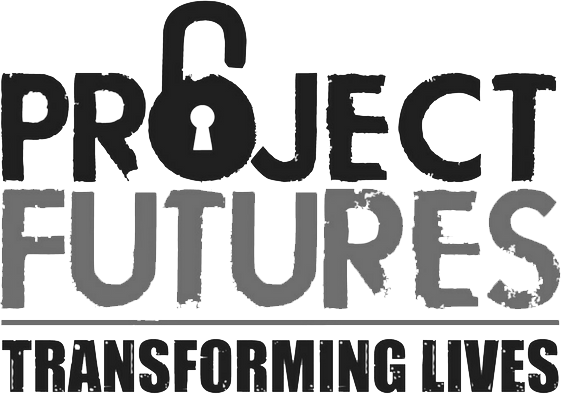 Clare Pearson
CEO Project Futures


they are incredibly professional, fast, responsive…their work & delivery is all top notch quality


Tim Manning
Development Manager,
Citta Property Group

pleasantly surprised by the stunning visual created by Metamosaic, who transformed my printed marketing brochure to a highly appealing and precise motion graphics about my products values…best marketing investment for TUS


Ken O'Keefe
Founder & Managing Director,
The Ultimate Suspension ('TUS')

On behalf of Lend Lease, I would like to extend our deepest appreciation for the hard work and exceptional contribution Metamosaic put into the bid for the iconic Project Jewel at Changi Airport. Your involvement helped to create and bring to life a compelling vision for this exciting opportunity, allowing us to provide Changi Airport Group and the Project Jewel Evaluation Committee with a proposal that is uniquely Singaporean yet has global appeal. Changi Airport is looking for a game changer for this unique opportunity and we believe with your support we have been able to give them one with Atmosphere. We appreciate the hard work, innovation and creativity applied to the project.Please pass on our congratulations and appreciation to all members of your team.


Daniel Steffe
Marketing Director,
Lend Lease

would like to extend our deepest appreciation to Metamosaic for the still images and 3D video renderings for our Kanvas SOHO project in Cyberjaya, which certainly crystalized the ideation and concept of the project, as envisioned by the architects and designers. The project in itself took on a revolutionary, youthful concept that was funky, modern and artsy, which suited our Generation-Y target audience. While our project consultants worked hard to ensure the designs lived up to the artful, trendy Kanvas concept which was the brainchild of our visionary advertisement agency, Lucideas, your very capable team on the other hand, ensured that the very same ideas were then brought to live in renderings that basically captured our vision of what the project should look like.

In addition, we would never have been able to undertake the project's 3D animation video without your team's creation of the background scenes which enhanced our project's key features in the same video. The project and the video certainly appealed to the project's late 20s, early 30s target audience and we would like to give you and your team due recognition for your part in making this possible. Kudos to your team! Your creativity and innovation, together with your dedication in meeting our tight deadlines certainly deserve appreciation and a pat on the back


James Tan
Director,
Suntrack Raven Sdn Bhd

On behalf of See Hoy Chan Sdn Bhd, I would like to extend my thanks and gratitude for a job well done in putting together a dedicated and excellent team in the Starling project. We appreciate the hard work, innovation, creativity applied to the project, listening to our needs and requirement and transforming them into a very valuable output for us. The output of the fly thru and renderings are of technical quality, imaginatively edited, and it conveys information clearly. We look forward to working with your company again in the near future…


Ryan Gan
Vice President,
Damansara Uptown Retail Centre

Our search for a truly creative and strategically-minded visualization company has been arduous and less than rosy. Until we found Metamosaic. Few other visualization agencies listen to our needs like Metamosaic. Providing plausible advice and expert solutions all the time yet debates with you knowledgeably when or why certain things won't work, when best needed. What we appreciate most is that Metamosiac is not just all talk nor all glitz. The thinking is sound, the work is solid. The creativity they craft increases awareness and appeal by more than a few notches. They understand technology and the needs of communication so well as to seamlessly merge the two to give us commendably effective products.


Foo Yee Chu
Sales & Marketing Manager,
Senibong Cove Project