Gain the Edge Over the Competition with Award Winning Architectural Visualisation
Metamosaic sets the standard in providing top-of-the-line, hyper-realistic and inspiring 3D architectural visualisation & rendering services to the property sector.




Our highly proficient, passionate and multi-skilled team consists of architects, creative directors, visual designers, animators, interior designers, producers and project managers. Together, they form a powerhouse of visualisation and have completed hundreds of architectural visualisation projects for over 200 clients throughout the world. Such countries include Australia, Dubai, France, Oman, India, Malaysia, Myanmar, Singapore and USA.
Covering all spaces of architectural visualisation


Our portfolio covers a range of projects, ranging from boutique residential apartments, multi-unit developments to large-scale town planning.
With an extensive library of real estate related graphics assets, combined with cutting-edge visualisation technology and an efficient time-proven process, we consistently deliver on time and budget.
If you can conceive it, we can create it. From walkthroughs, story-board movies, camera-tracked 3D animation or other CGI formats, Metamosaic has got you covered. Whether your goal is to secure funding from investors, attract buyers/tenants or to build a public consensus, leveraging our experience and expertise in architectural visualization & real-estate marketing will provide you with the edge to get them over the line.
Scroll down to view examples of our award-winning architectural visualisation & 3D rendering projects.


Contact us today for an initial consultation without charge to see how award-winning architectural visualisation can help your business needs & marketing.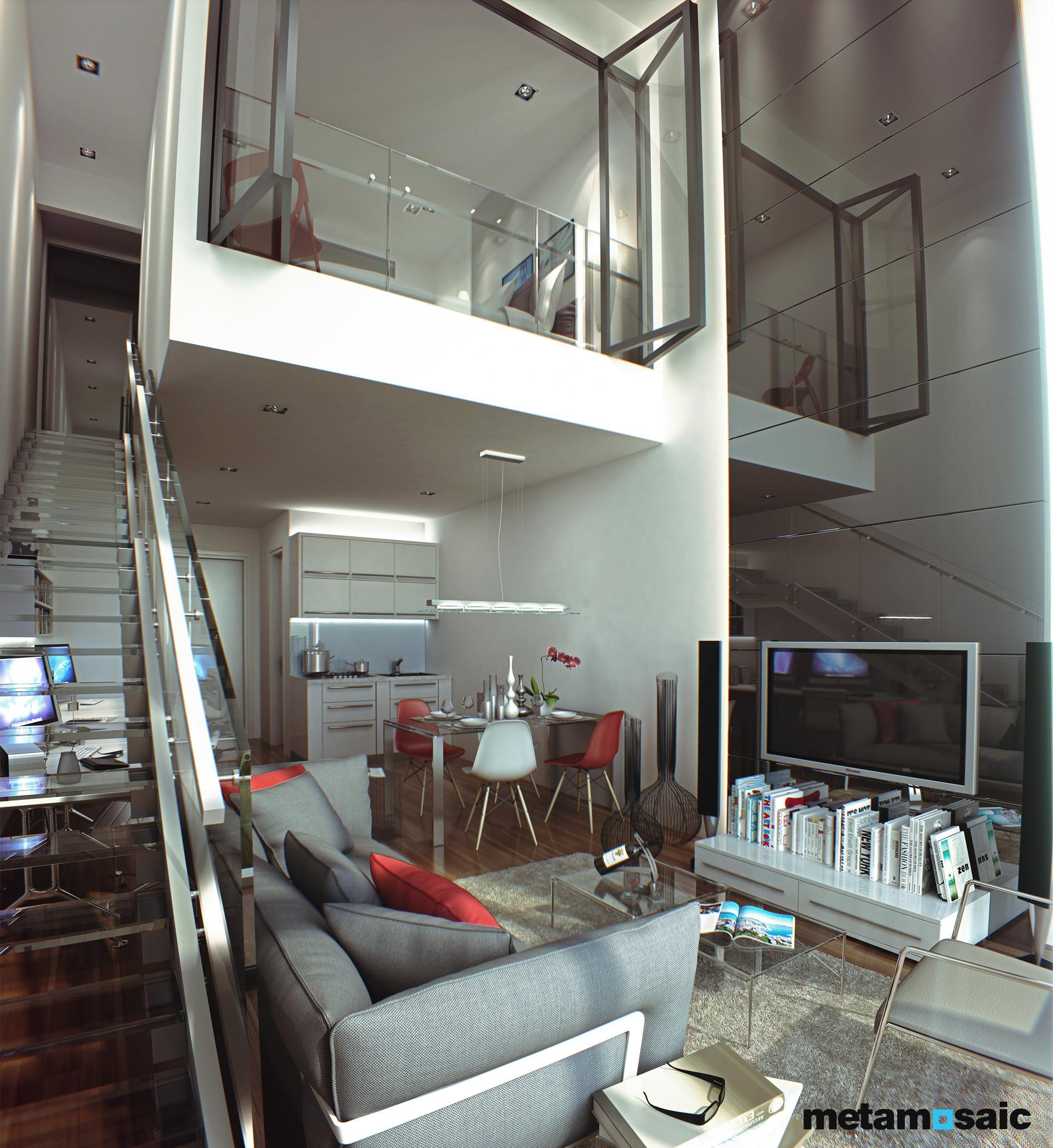 Prima Parcel 13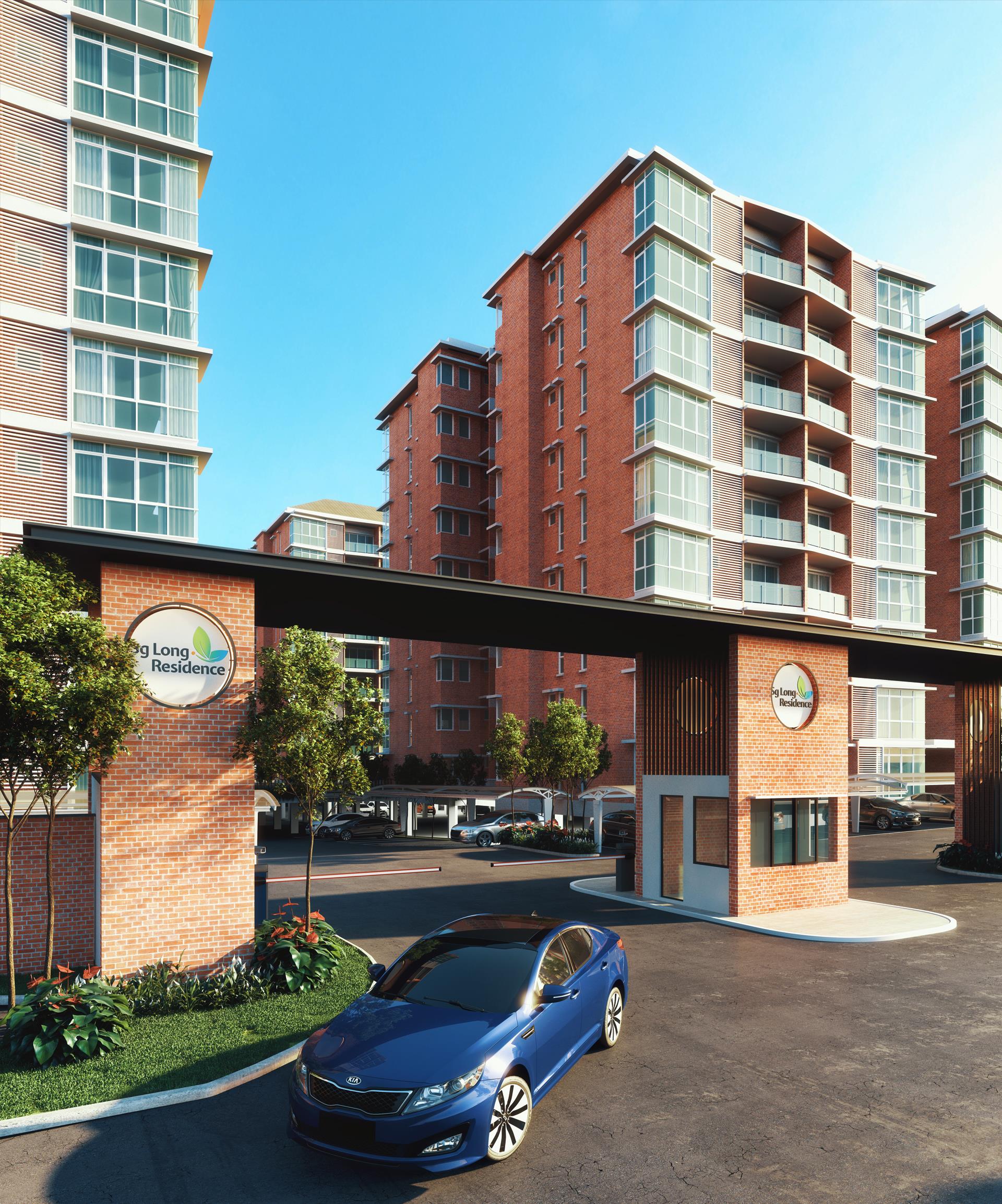 Sungai Long Residence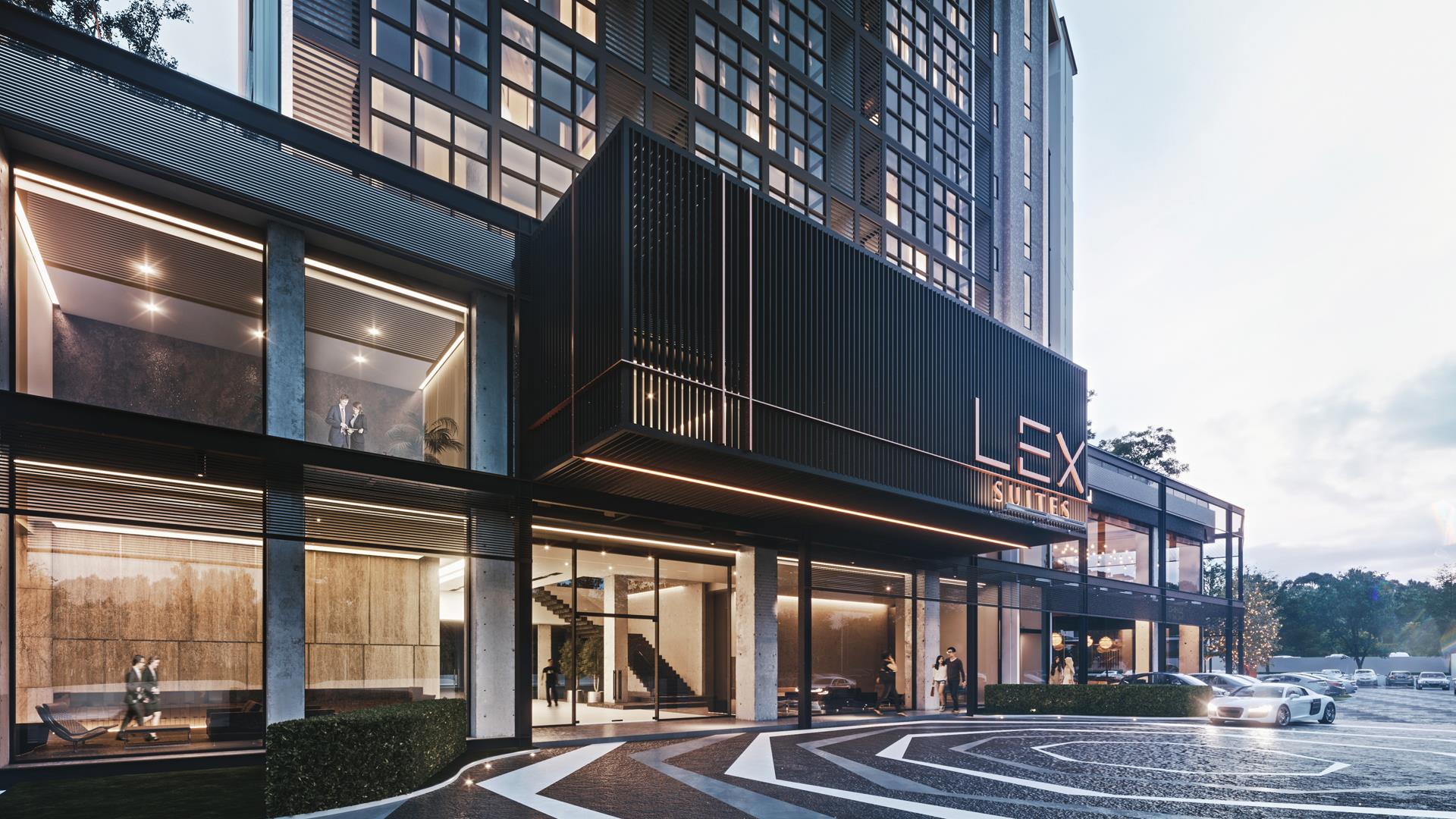 LEX Suite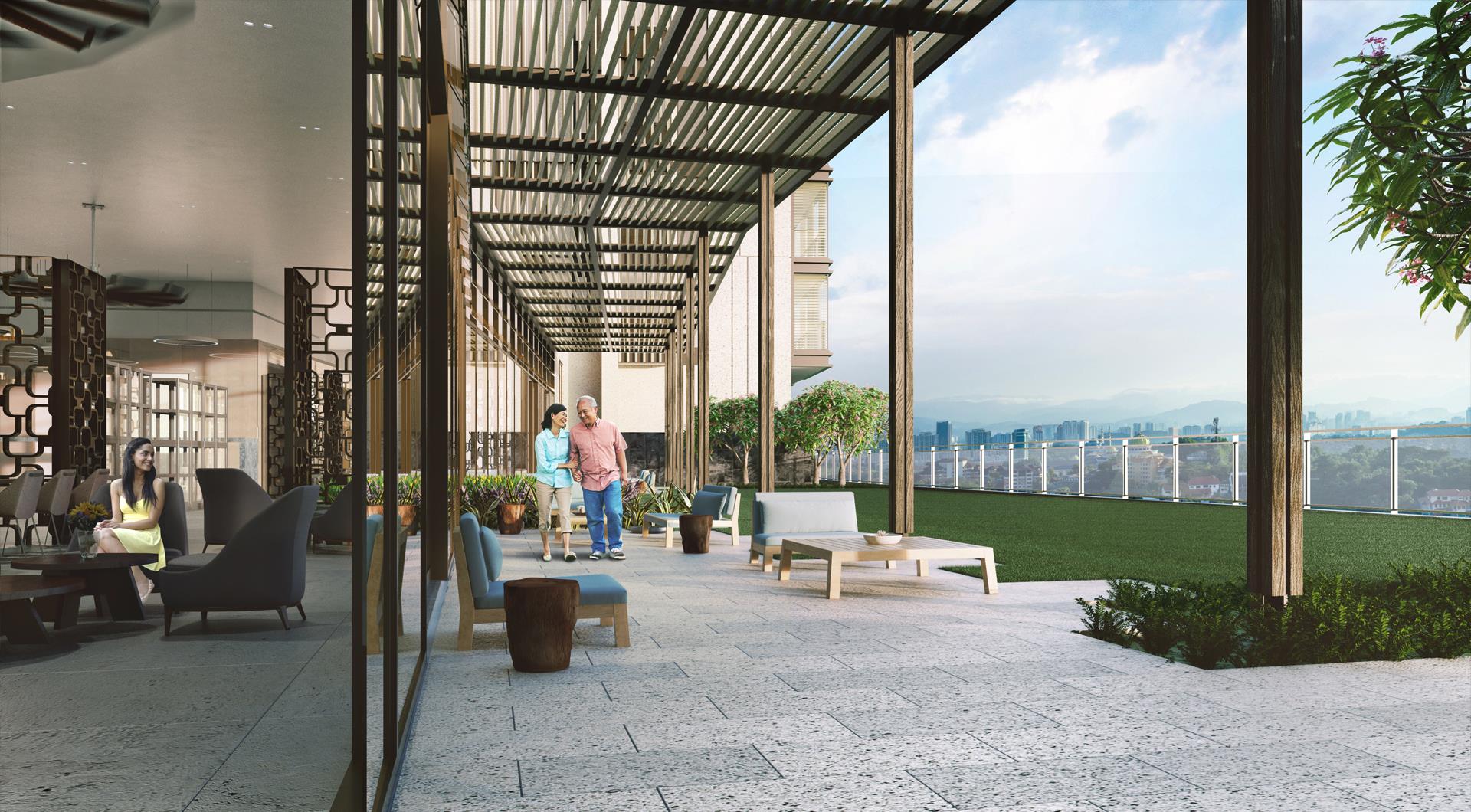 AIRA Residence
Senibong Cove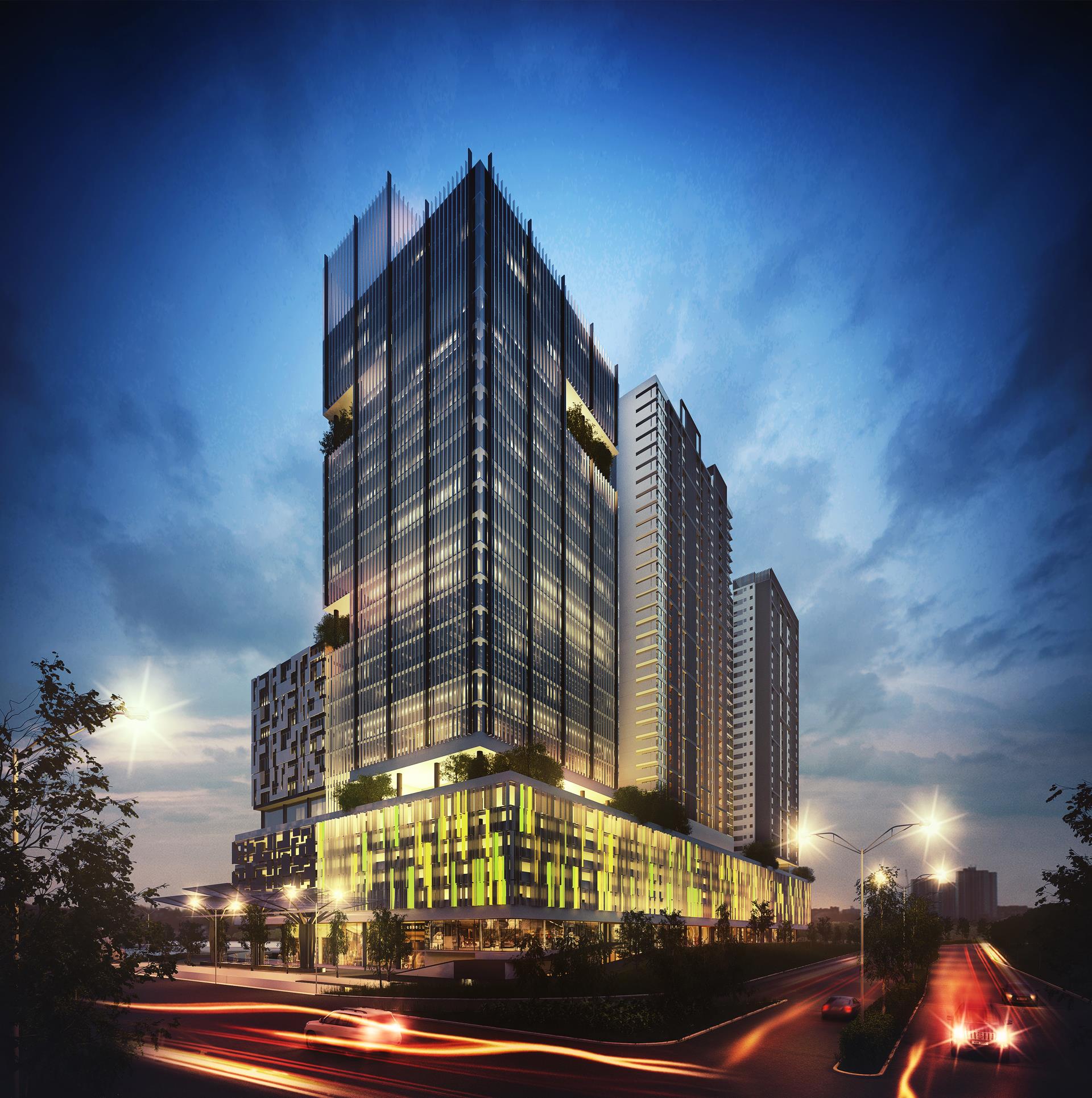 Medini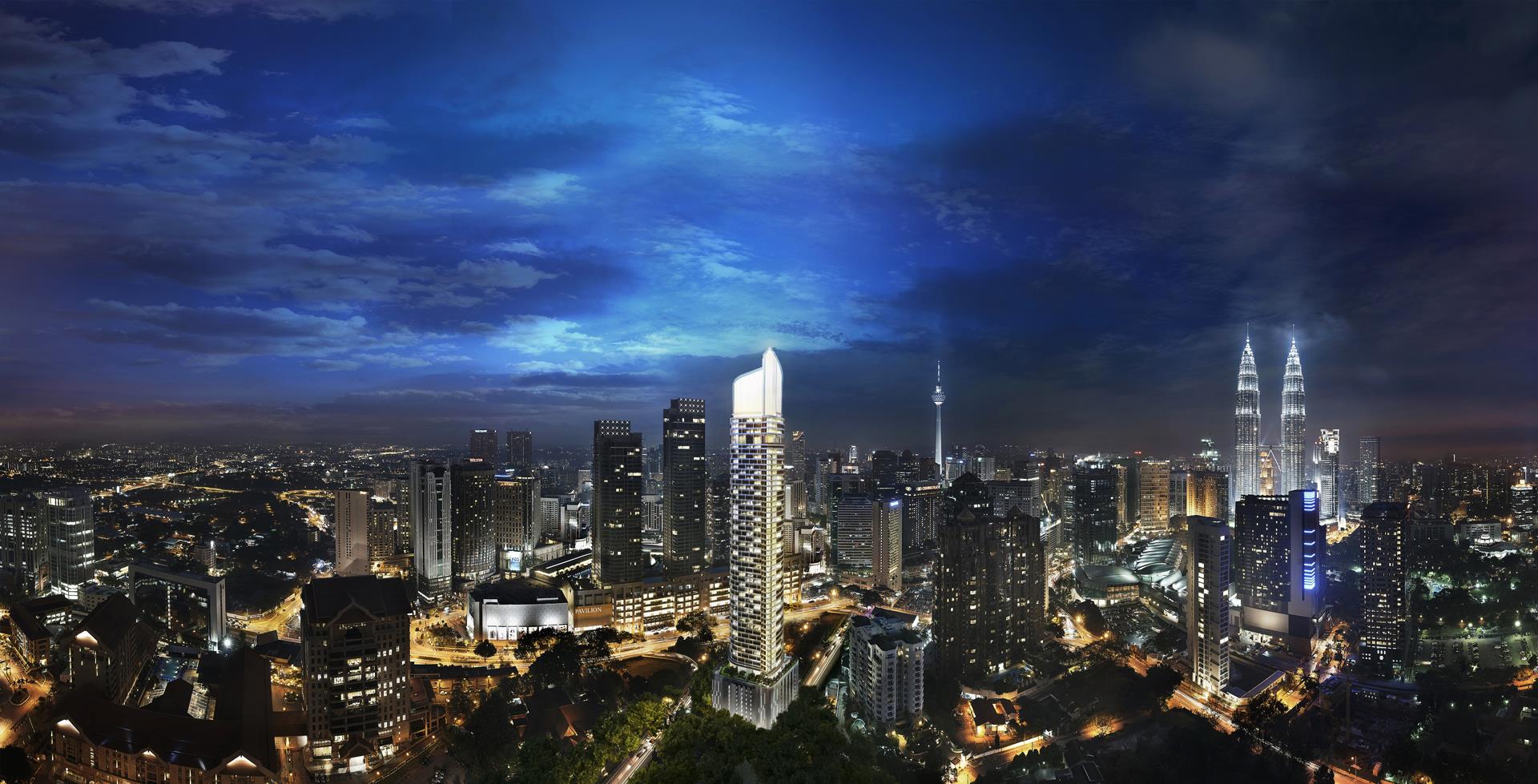 Pavilion Bayan Tree
The Astaka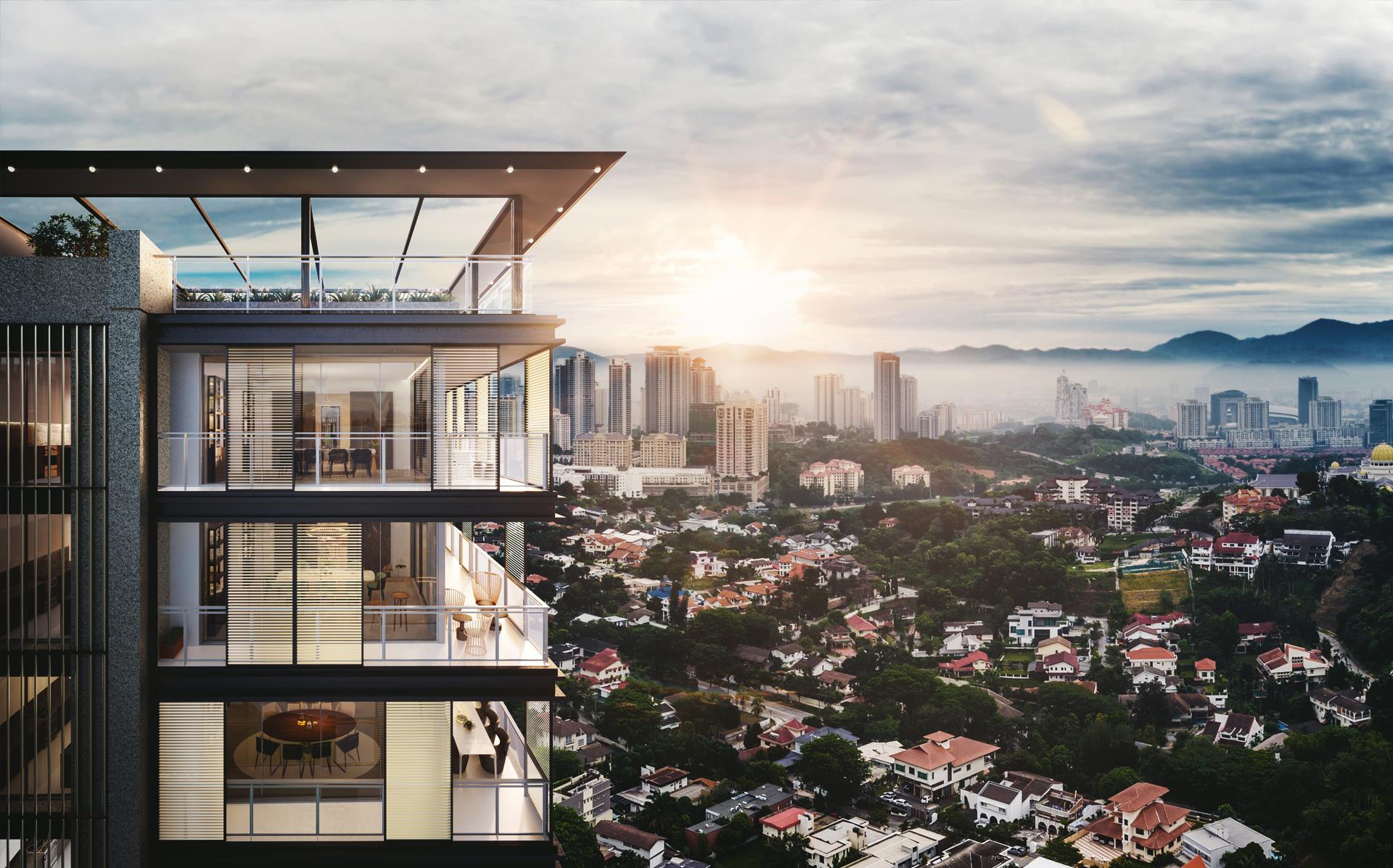 AIRA Residence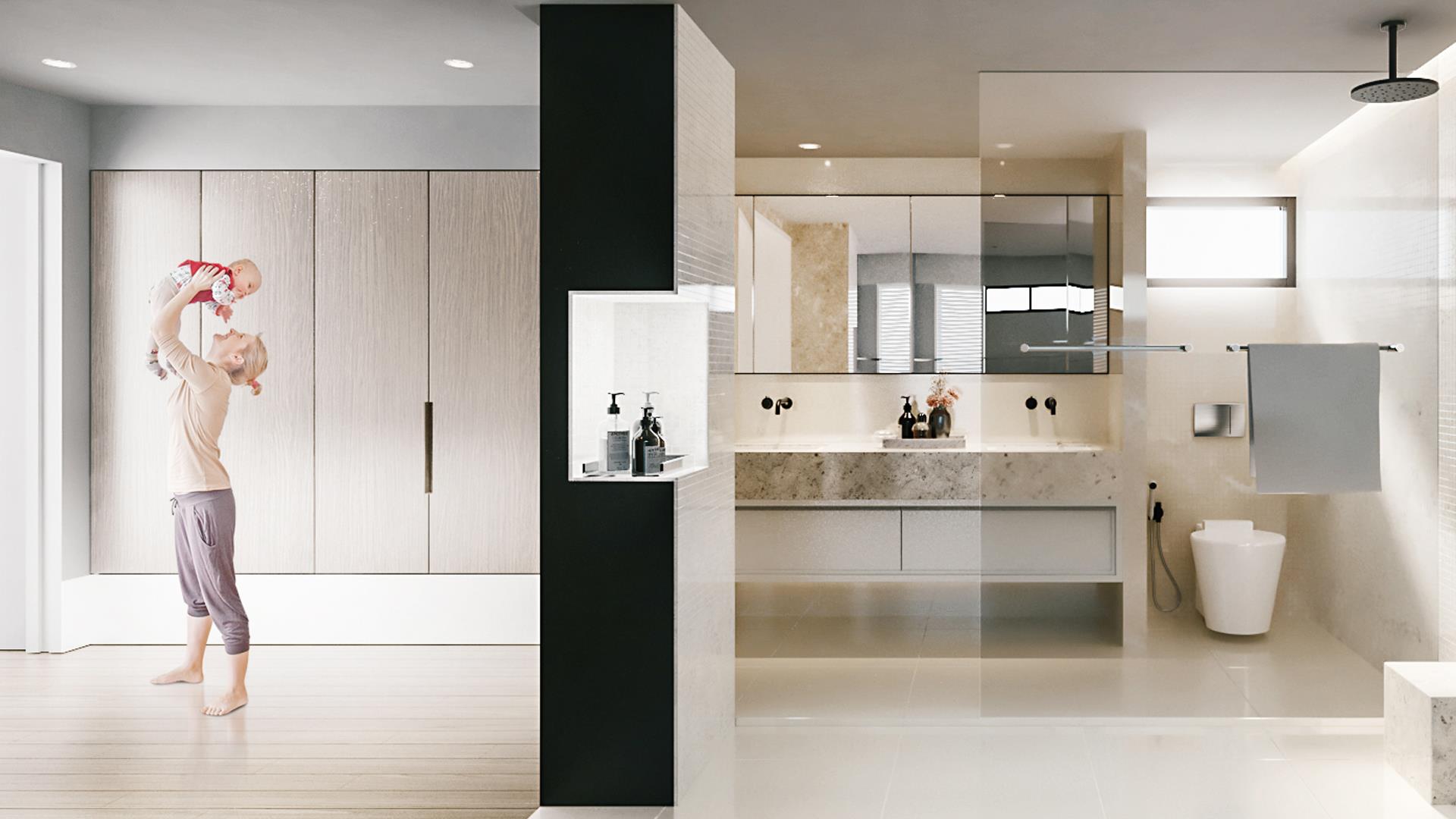 AIRA Residence
TRX
For more works, please follow our